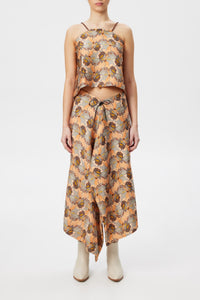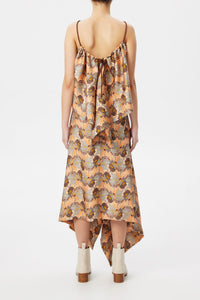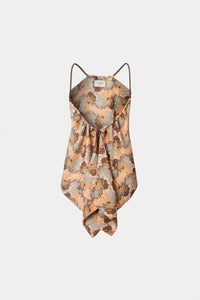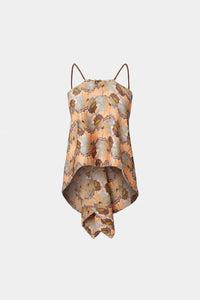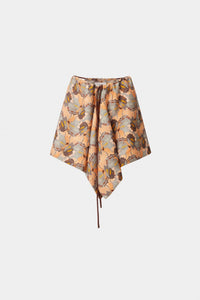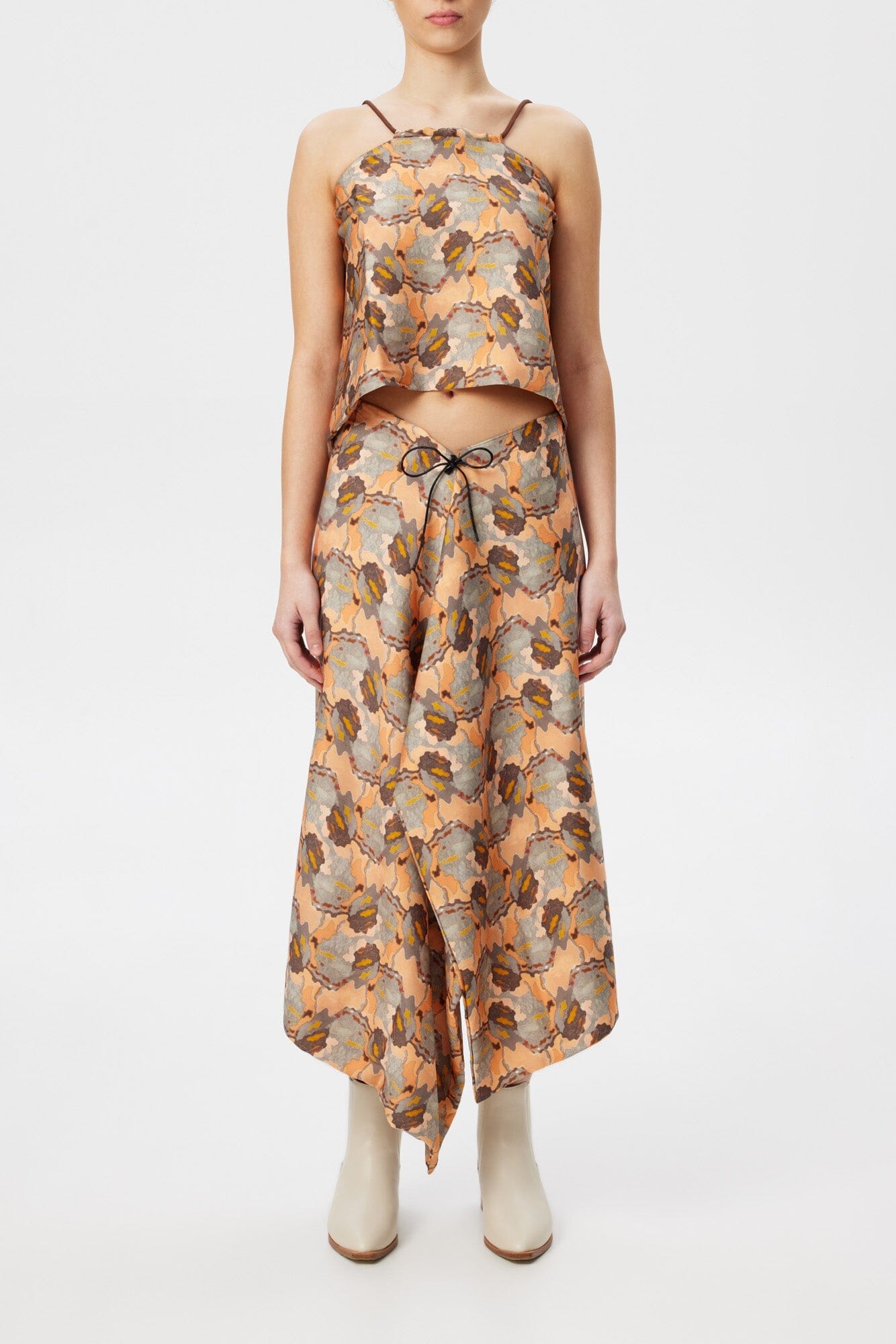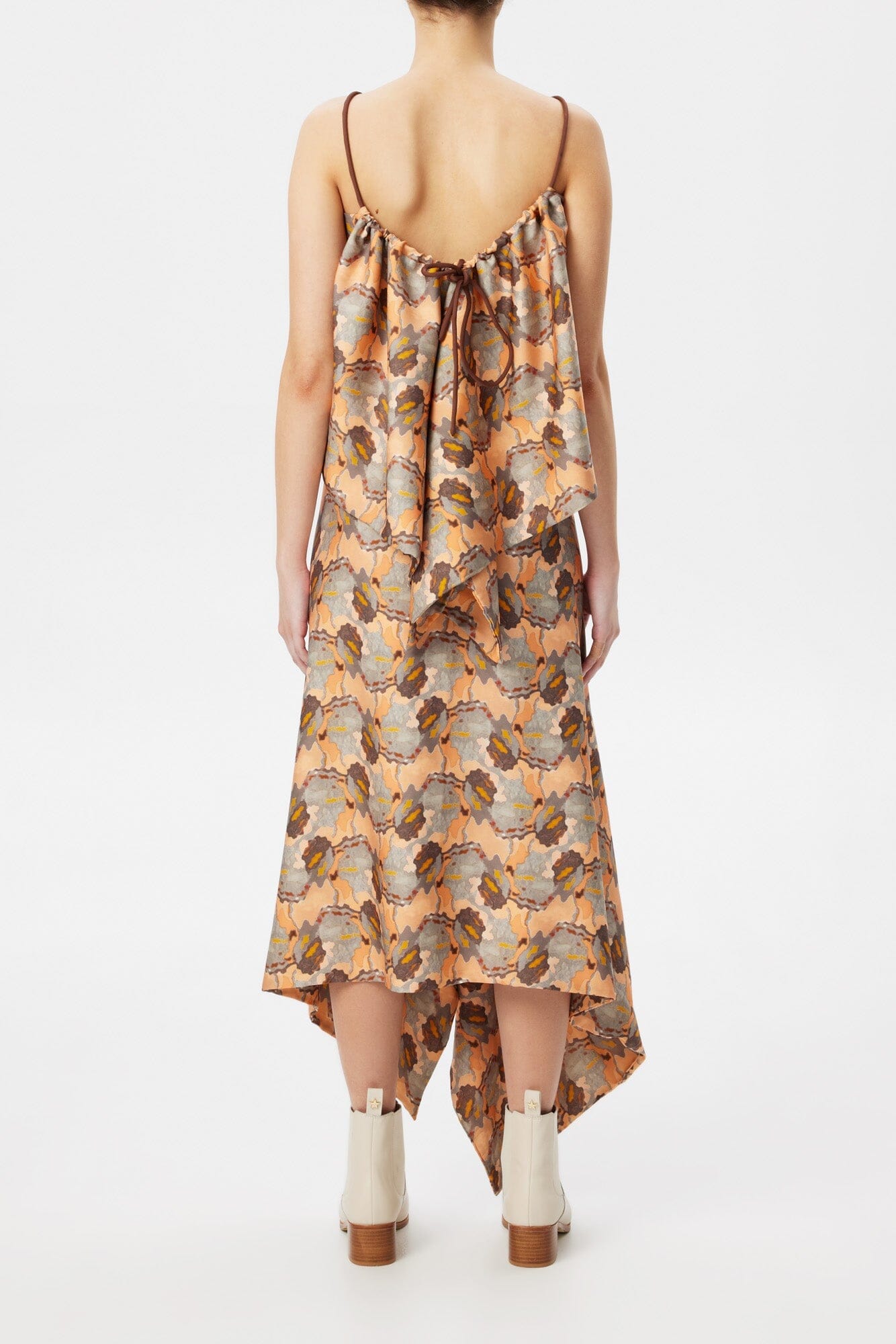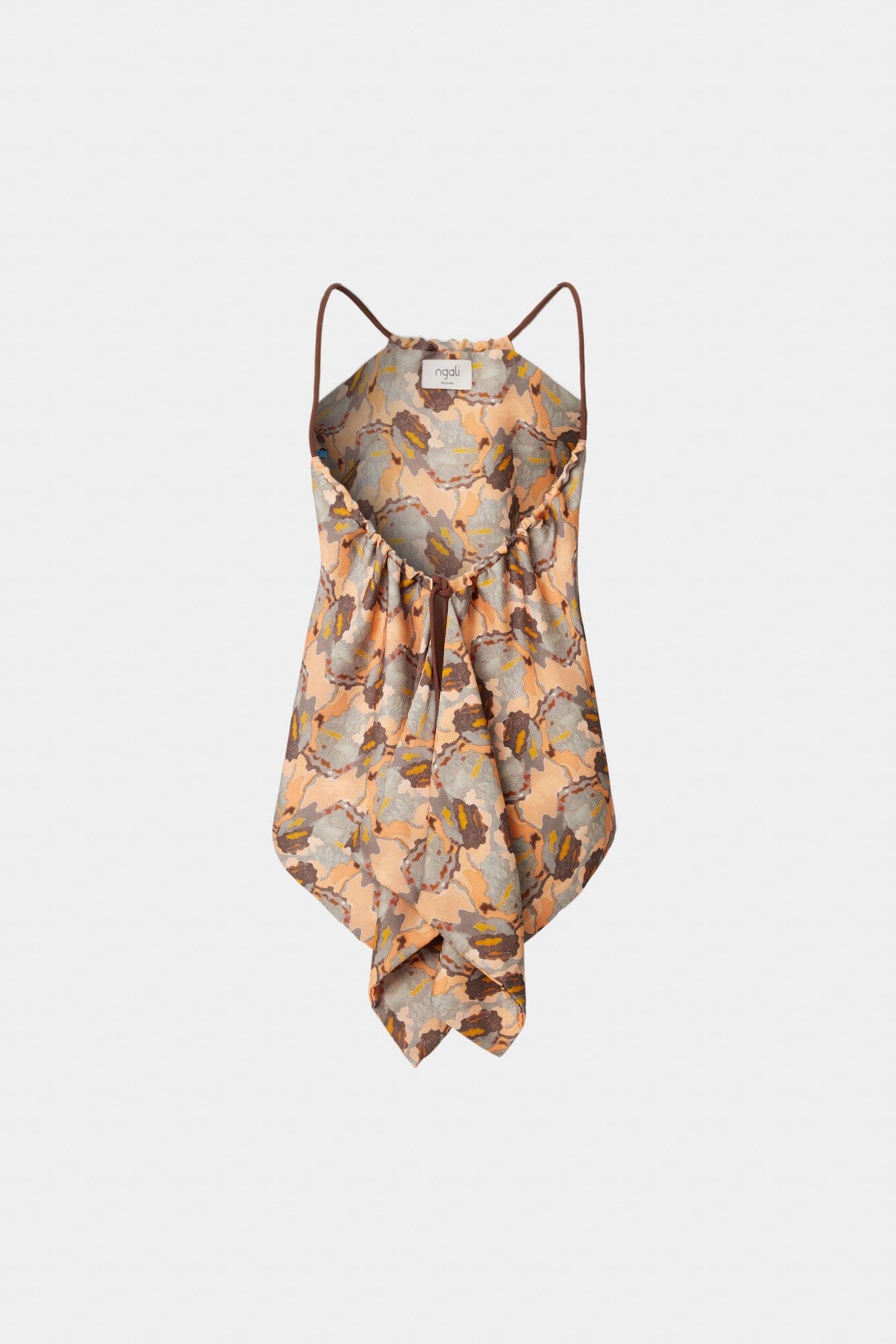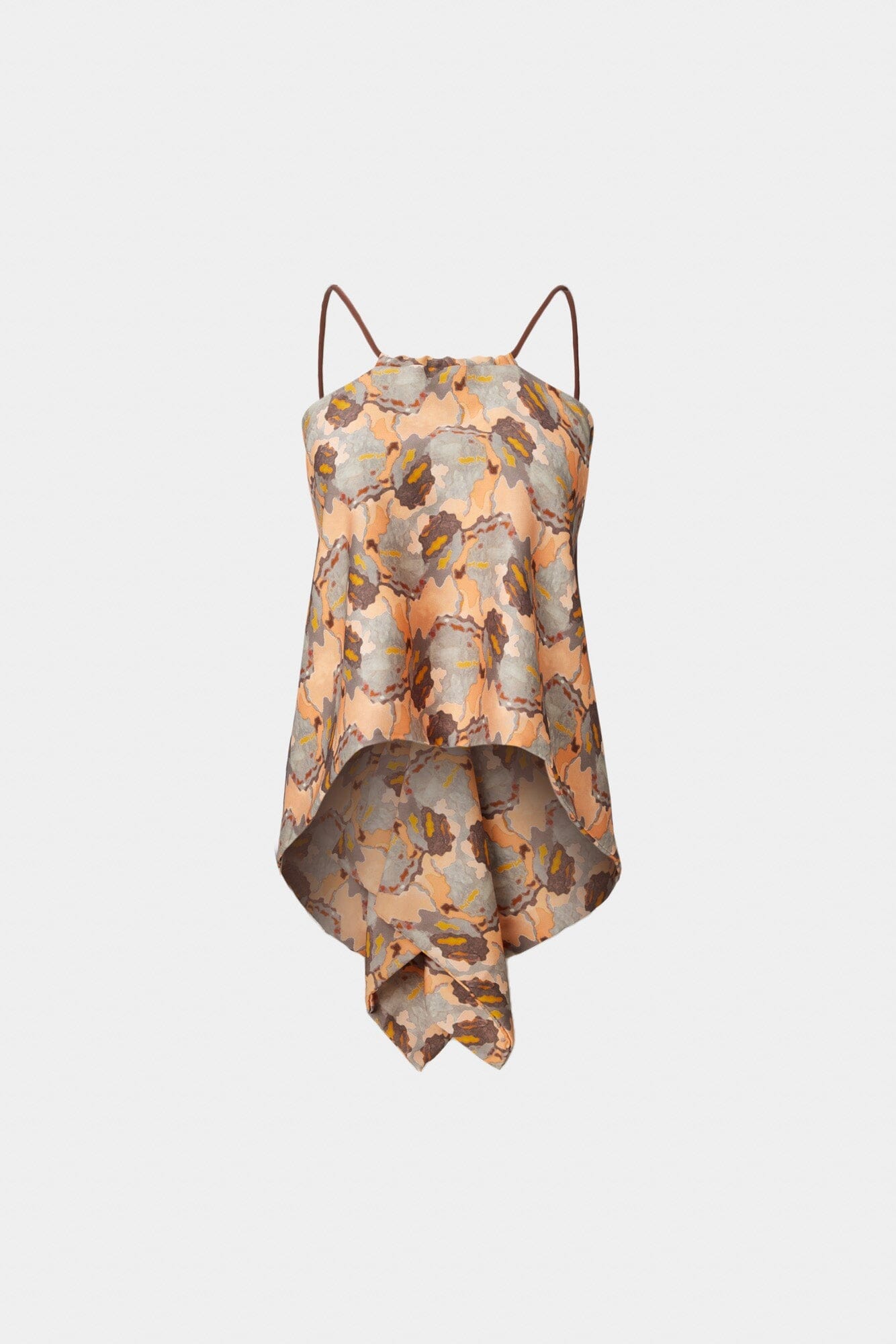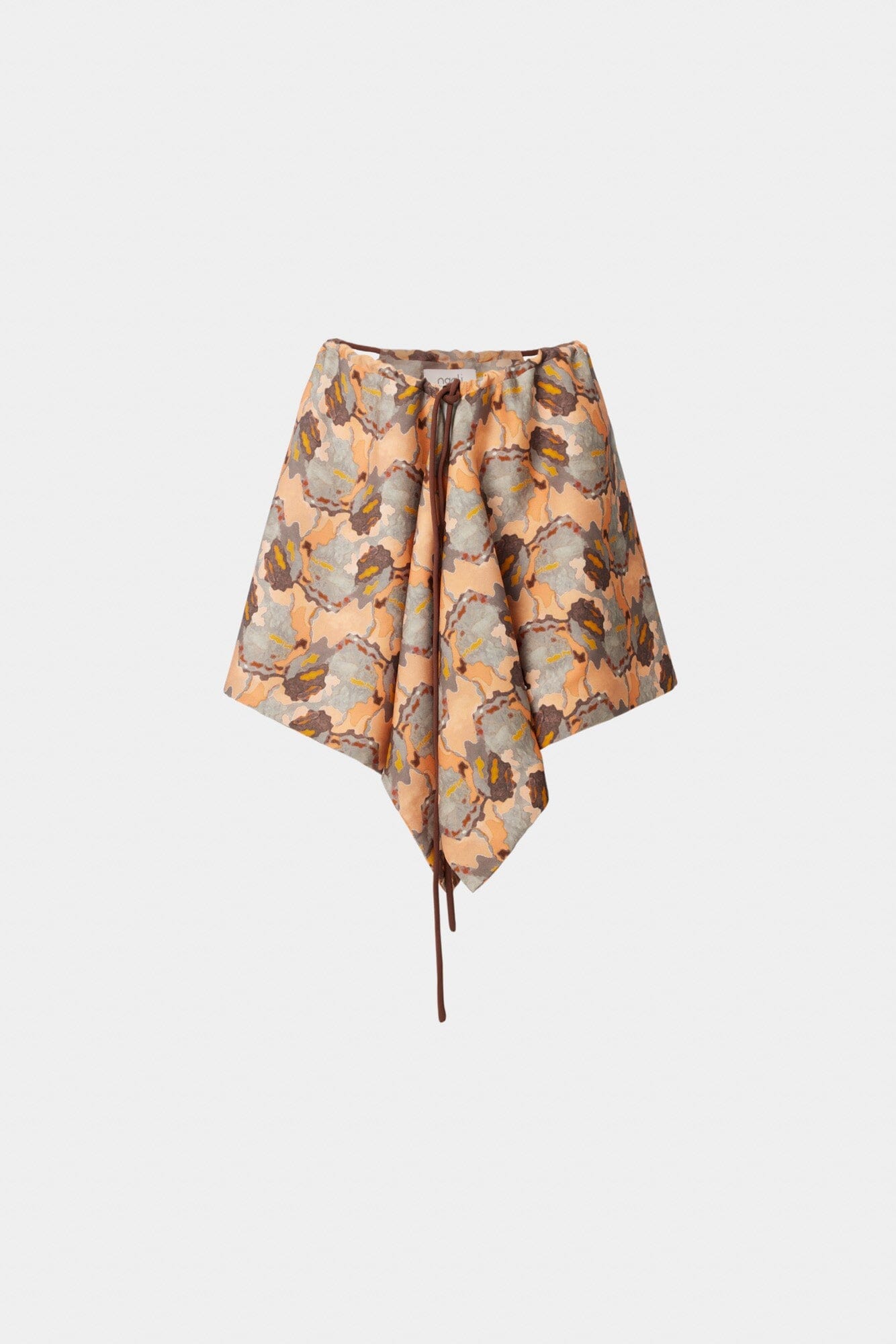 Garray Drawstring Scarf
A versatile scarf that features a drawstring that offers a multitude of ways to wear. This extremely versatile piece can be worn as a scarf, as a top in two ways or layered over garments. Take this piece on your travels to give you multiple options.
PRE ORDER FOR JANUARY DELIVERY 
Composition: 92% Silk, 8% Elastane
Lindsay Malay works from the Warmun Art Centre, located 200kms outside of Kunnannura in the Kimberley, Western Australia. Warmun is renowned for its artists' use of natural ochre and pigments to denote contemporary expression of Country and culture and its reputation is felt both nationally
and internationally due to the calibre of highly successful artists in the community.
Lindsay's work is vibrant and transfixing telling the story of Warlawoon the Country he inherited from his Grandfather.
Lindsay and Melbourne based Wiradjuri woman, Denni Francisco founder and designer of fashion label Ngali, have collaborated to translate Lindsay's art into textile designs.