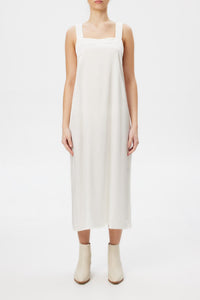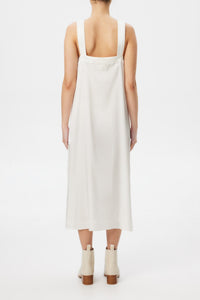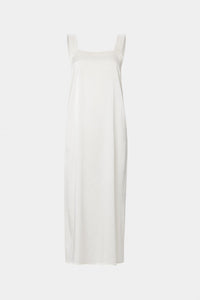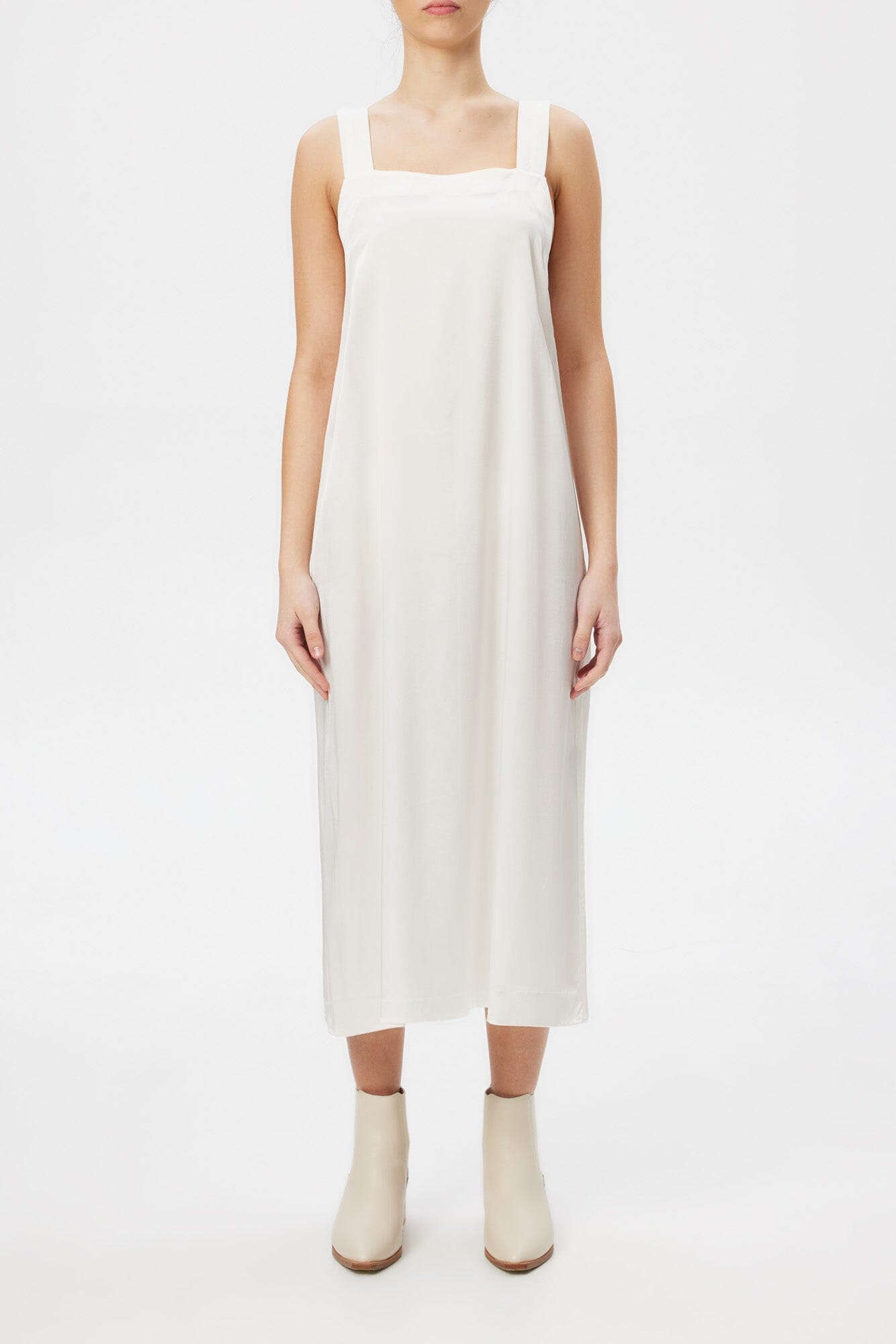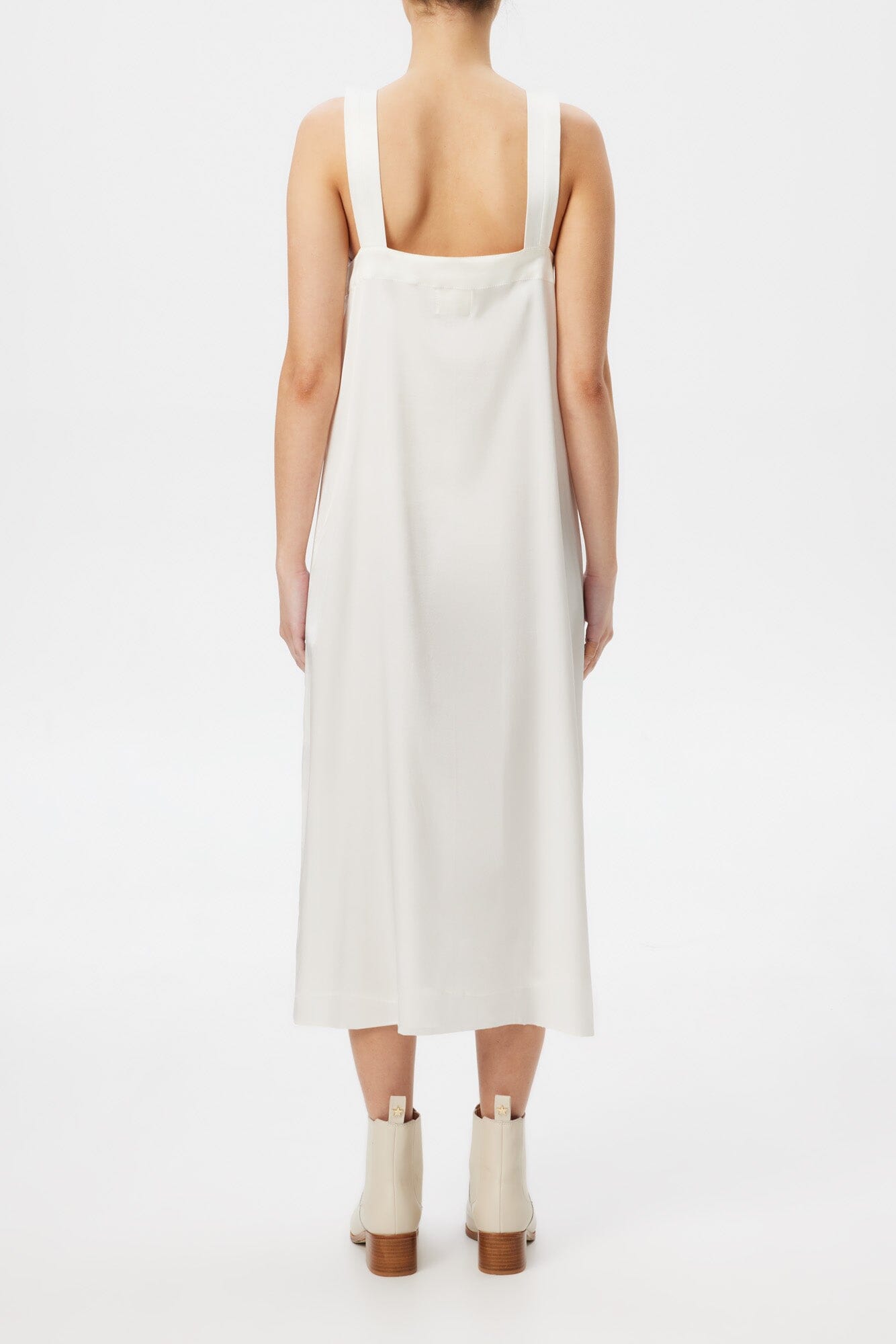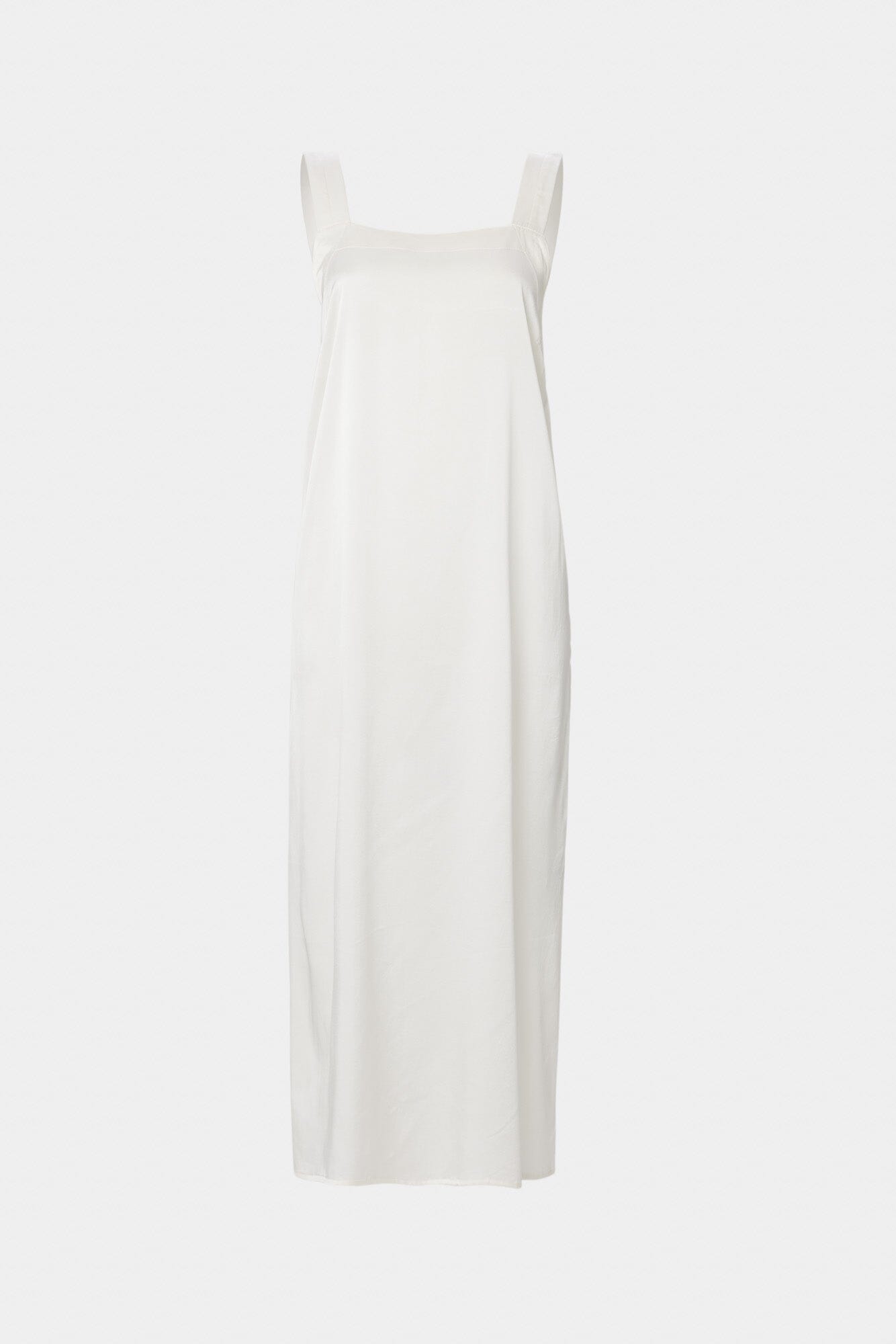 Ash Silk Slip Dress
Easy care silk clothing comes no finer than this bark slip dress with wide shoulder straps. The dress falls beautifully on the skin, and can be paired with any of the Ngali patterned or printed silk garments for an even more elegant look! It's a perfect staple as an underdress for sheer outer layers or added warmth.
Composition: 92% Silk, Satin, 8% Elastane
Straight slip dress.
Square neck.
Wide embroidered straps.
Front & back facings.