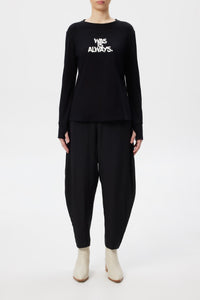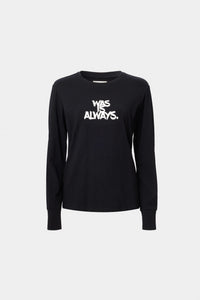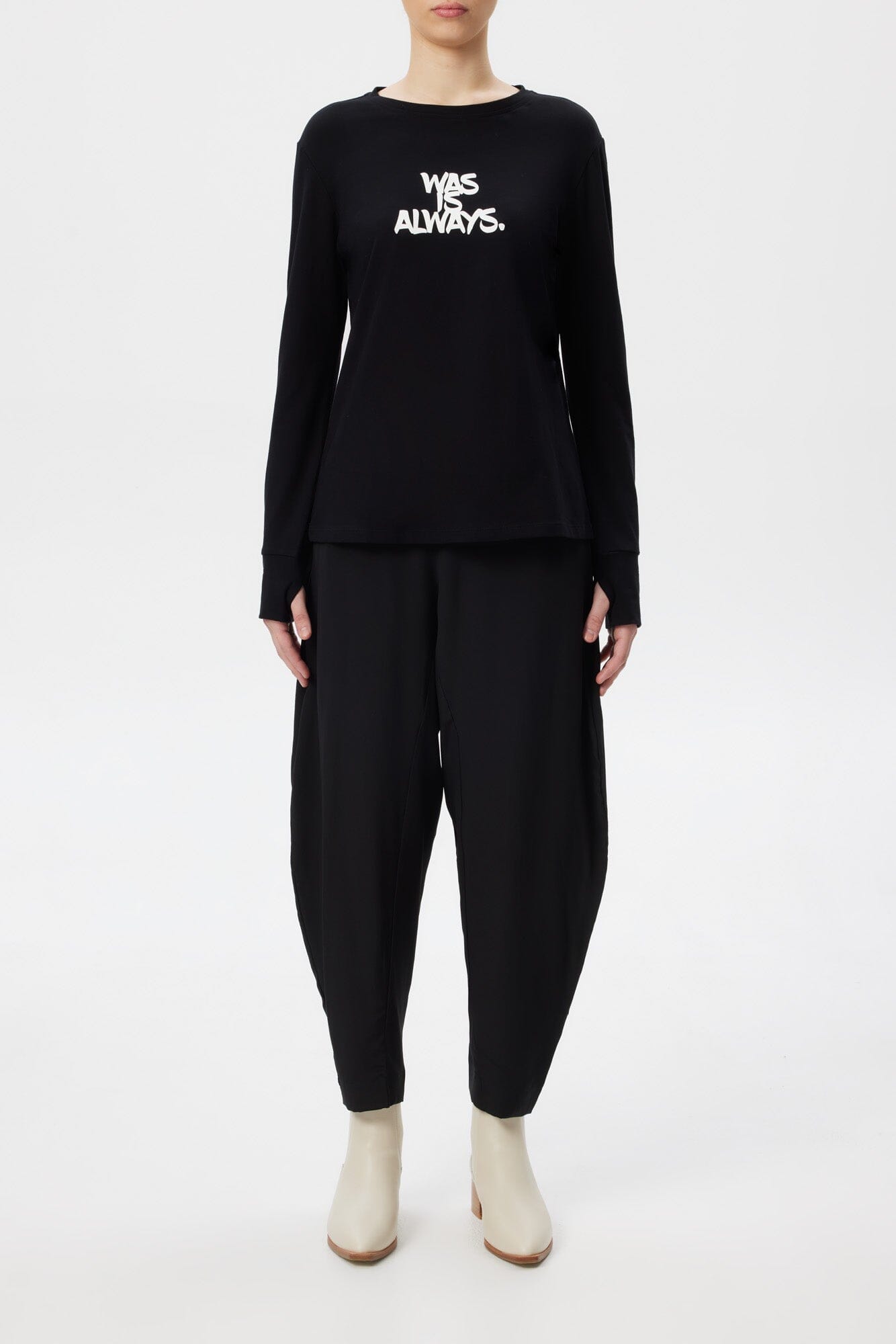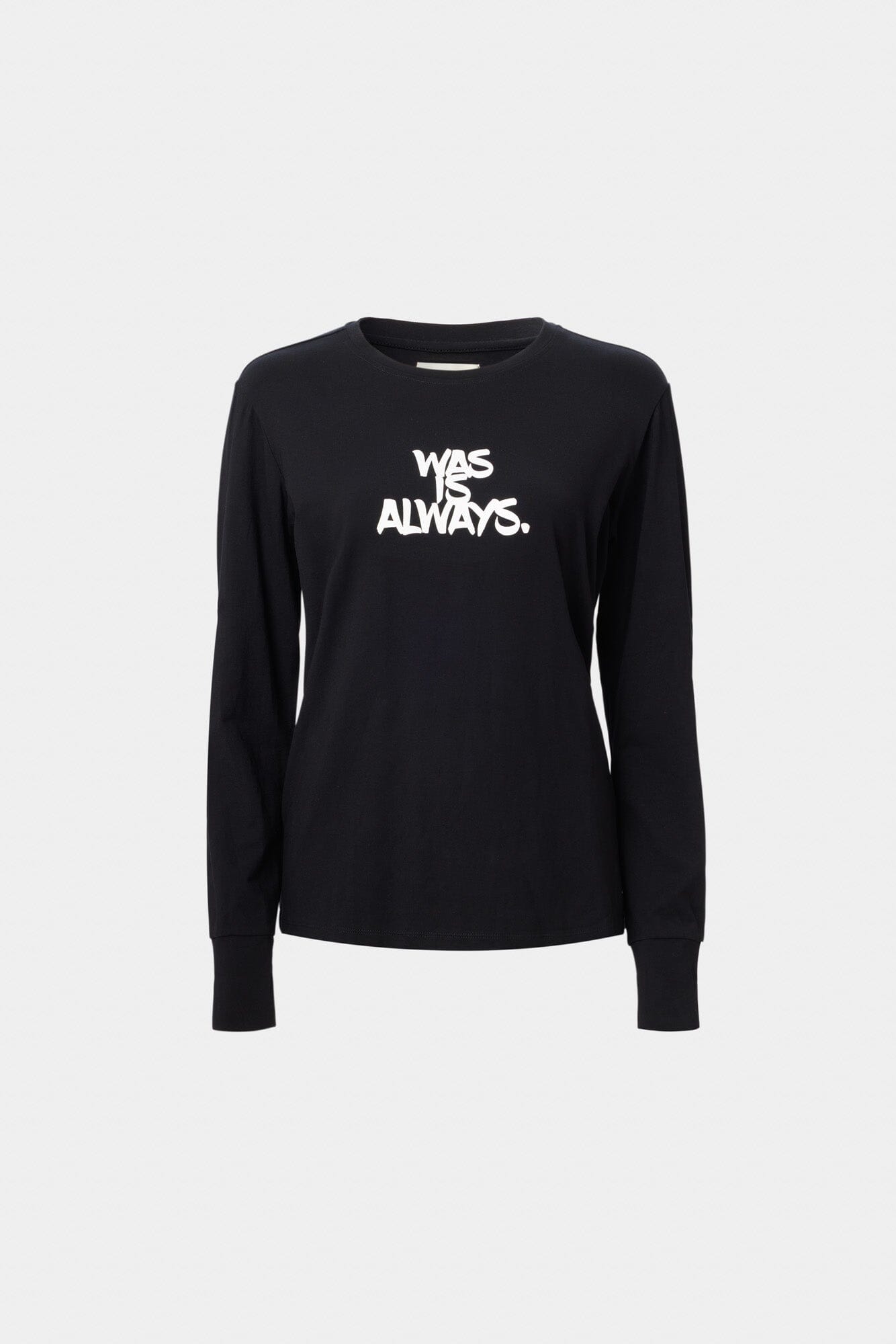 Was Is Always Long Sleeved Tee, Ash on Black
If you love graphic tees, the ash-on black 'Was Is Always' unisex long sleeve tee is a must for your collection. The informal square fit, round neckline, and effortless slip-on fit are ideal for running errands or casual social gatherings where you still want to look your best.
It's also worth mentioning that this long sleeve tee is made from 90% bamboo, so it's an excellent choice for those passionate about the environment - win-win!
90% Bamboo cotton
10% Spandex
Square fit Tee, Unisex tee, Round neckline, Easy slip-on fit,
This classically comfortable garment should be a staple of every wardrobe. The lightweight feel allows a complimentary addition as an under layer for extra warmth across the seasons or worn on its own as a statement piece.