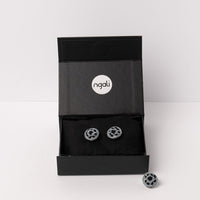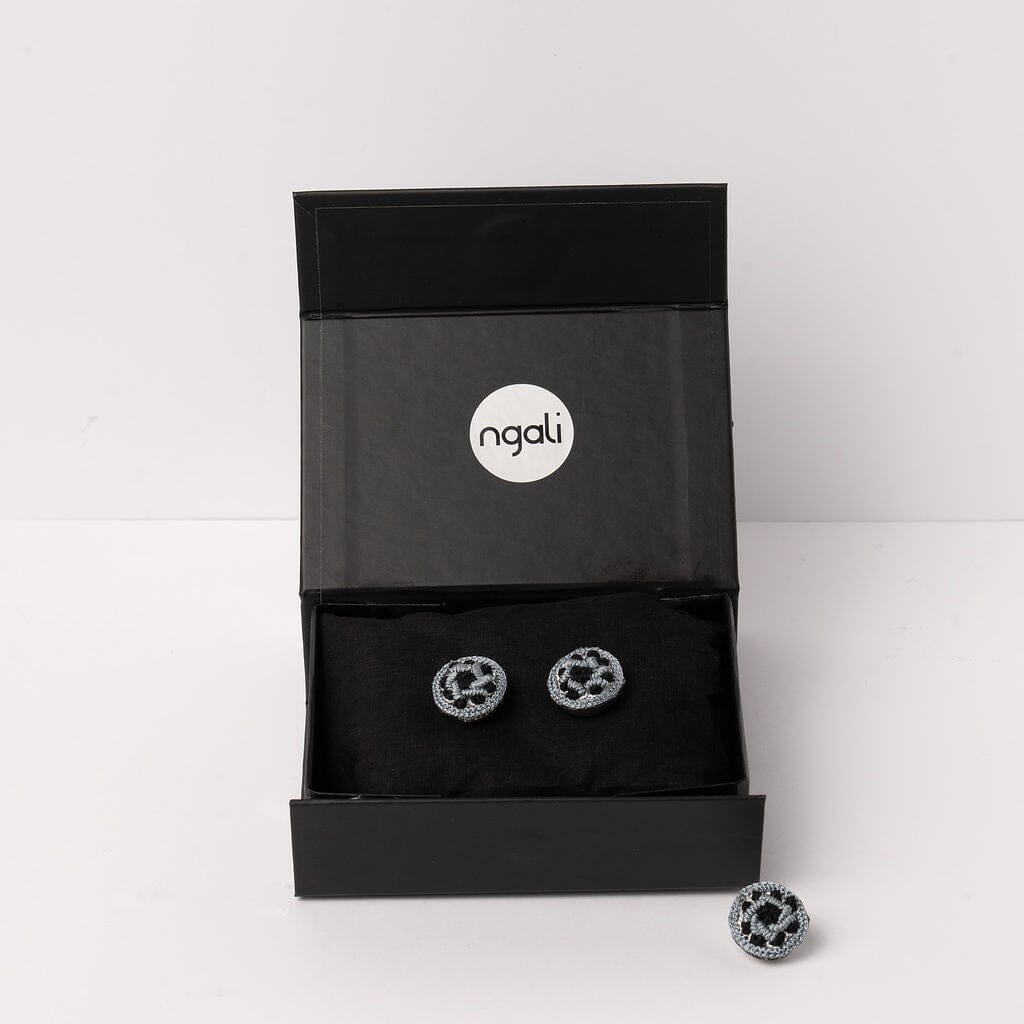 Embroidered Button Covers (set of 2)
Hand-embroidered button covers that easily slip over buttons to enhance both printed and solid colour garments. They bring a beautiful and unique way to accessorise your special Ngali pieces or garments already residing in your wardrobe.
Use on buttons up to 11mm in diameter.
Presented in a recyclable gift box
Made with care in India